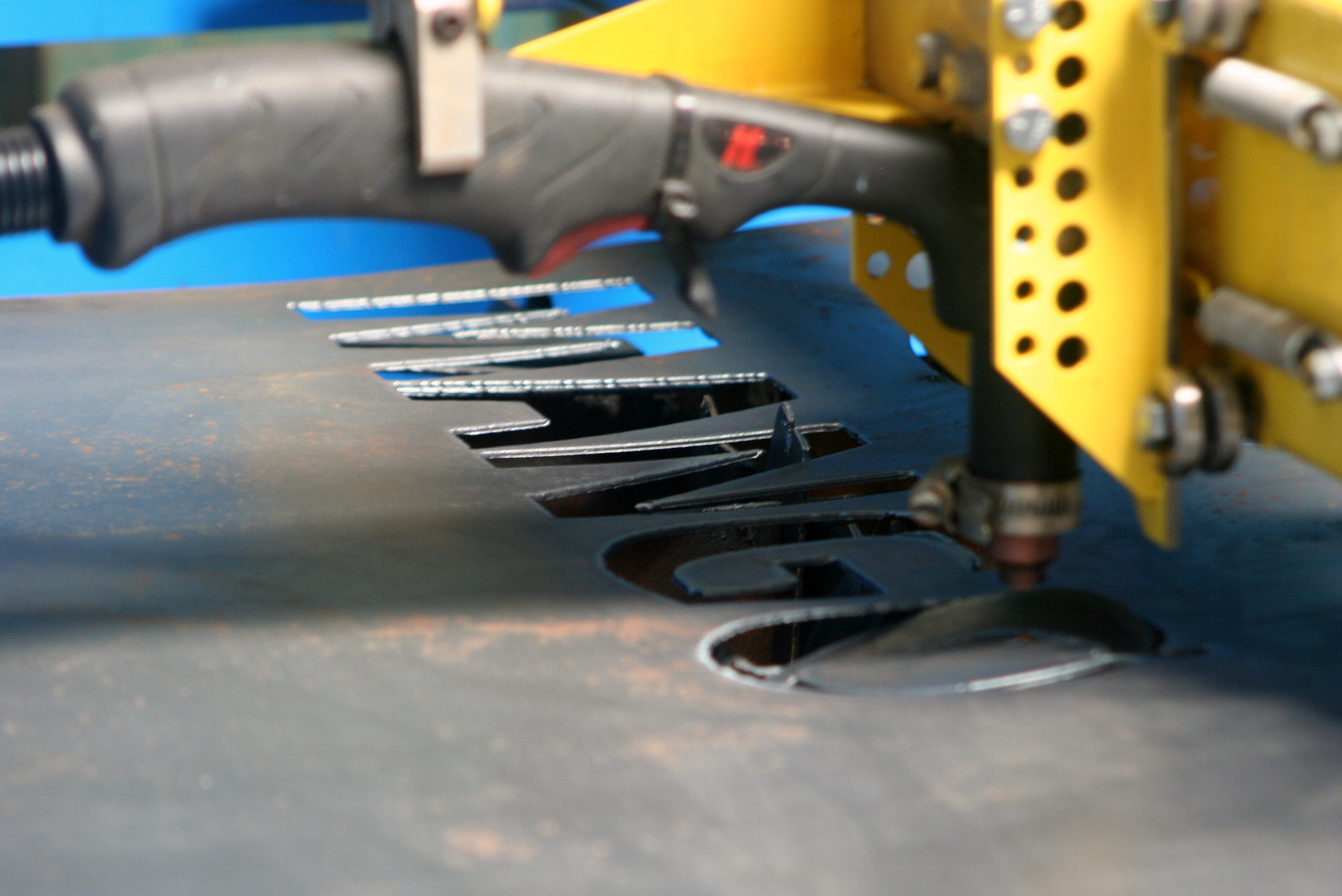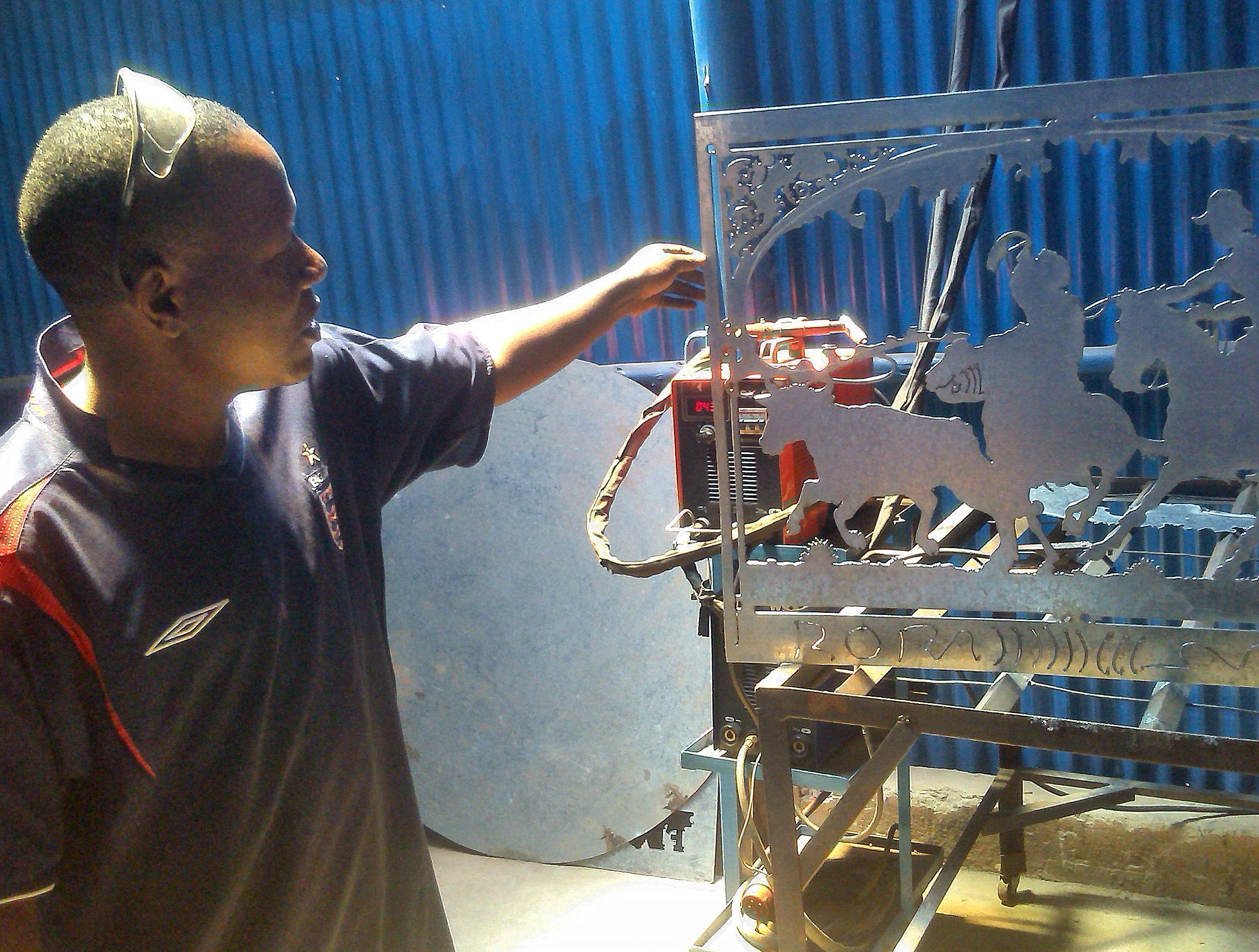 Do you want to support economic growth in East Africa?
Mango Fund is a nonprofit 501(c)(3) impact investment fund that promotes economic development in emerging economies by providing financing and consulting services to growth-oriented Small and Medium Enterprises. Mango Fund acts as an intermediary between small investors, philanthropists, and high-potential small and medium businesses operating in East Africa. We are continuously looking for investors and donors who share our passion for economic growth and social impact.
If you are interested in Mango Fund's operations, we invite you to contact us and request more information.

Request more investor information about Mango Fund's operations in East Africa:
Address of our US office
Mango Fund
124 South Street
Hingham
Massachusetts 02043
United States